Backups and Disaster Recovery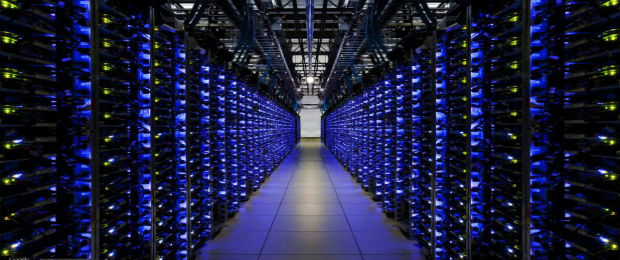 As part of the Staffroom service our team takes care of all of the technical work required to keep Staffroom up and running 24/7/365.  Part of that work involves ensuring that the data that schools save in Staffroom is backed up so that we can restore the service in the event of a failure.
We can share the following details about how we backup your data:
Backups of all live Staffroom sites are taken on daily, weekly and monthly schedules.
Backups are stored for up to 24 months.
We store backups in two separate geographical locations (one in the UK and one in South Africa).
NB: Backups are stored for Staffroom service disaster recover reasons only.  We can't provide backup files to clients due to proprietary information contained within them.
Please also note that backups are restored onto your Staffroom test site each evening.  You can find more information about Staffroom test sites here.