1st of March 2018 – New Staffroom Company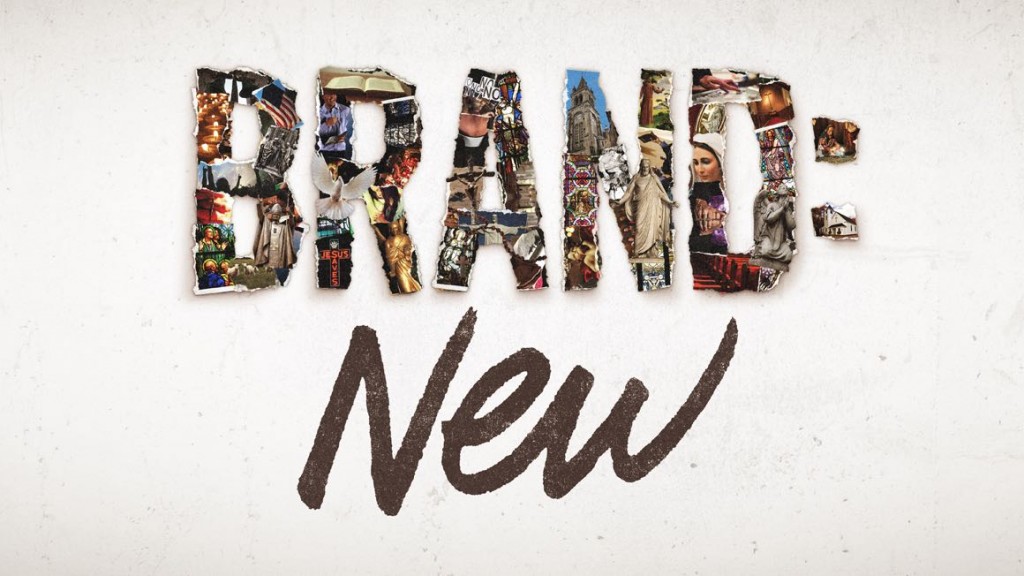 We are pleased to announce that there have been some exciting developments in the Staffroom world.
As I am sure you are aware, the Staffroom administration system has been a wholly owned product of Eiffel Corp (Pty) Ltd.  Due to the growth and success of Staffroom, there have been some structural changes in the Eiffel Group and Staffroom is now its own entity.
From the 1st March 2018, the new entity, which is still part of the Eiffel Group, will begin to trade as 'Staffroom Software (Pty) Ltd'. 
We want to emphasise that this is a very positive change for Staffroom.  It ensures there will be significantly more investment going into the Staffroom service and community; this will ultimately enable us to accelerate our development efforts and bring you a more feature rich product.  We've already begun this process by adding additional development resources to the Staffroom team.
We are also delighted to announce that the new Staffroom Software (Pty) Ltd is a Level-2 BBBEE contributor.
There are some changes that will need to be made with regards to company registration details, VAT numbers, payment details, etc. and these will be communicated to schools with our next invoice.
Should you have any questions or concerns, please do not hesitate to contact us.