G Suite & Google Classroom Sync – Introduction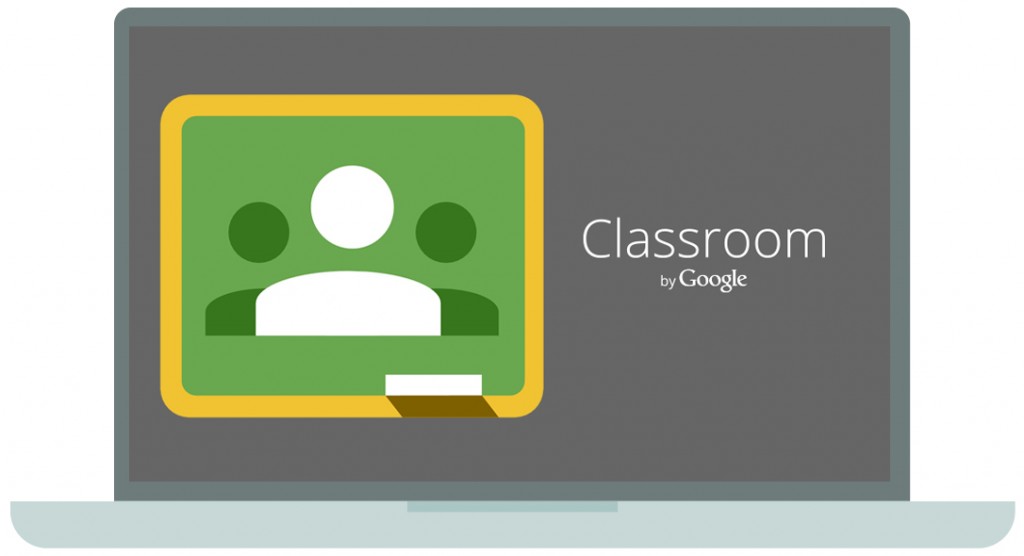 Google provides schools with a range of useful educational services including G Suite for Education and Google Classroom.  G Suite is a comprehensive set of productivity tools including Gmail and Google Drive.  Google classroom provides an easy to use virtual learning environment for use in online and blended teaching and learning.
In order to make using these Google services easier Staffroom provides a way for student and staff accounts and enrollments into classrooms can be automatically synced into G Suite and Google Classroom:
User accounts for students and staff can be synced to G Suite from Infobase classes in Staffroom.
Classrooms and student and staff enrollments into them can be created from Staffroom assessment groups.  An assessment group can be used to create a Google Classroom and then all students and staff members added to the assessment group will be added to the associated classroom automatically.
You can either use just the G Suite user sync on it's own or both the user sync and class sync features if your school is using Google Classroom.
Use our G Suite and Google Classroom sync in three steps…
Step 1: Enable Google integration with Staffroom
Step 2: Add / link student and staff accounts in G Suite
Step 3: Add / sync Google Classroom classes from assessment groups